OUR UNIQUE PROCESS
Giving Your Wealth Purpose™
We are a team of financial planning professionals who provide integrated wealth management services which allow our clients to feel more secure about their future. This experience results from our Unique Process, which we call Giving Your Wealth Purpose™. Through this Unique Process, we learn your values and goals to develop a plan customized for you.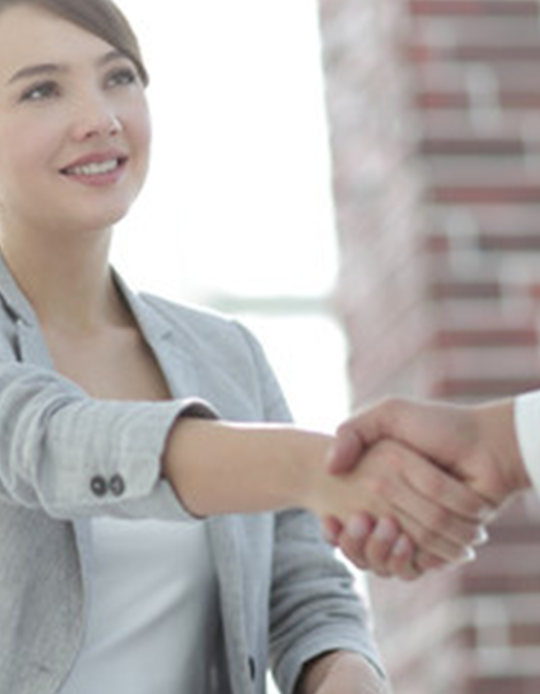 MOBILE CLIENT PORTALS
Direct Access Right When You Want It
Now through our new, mobile-enabled website you can reach each of our brokerage partner's Log-In portals effortlessly for easier access to your investments.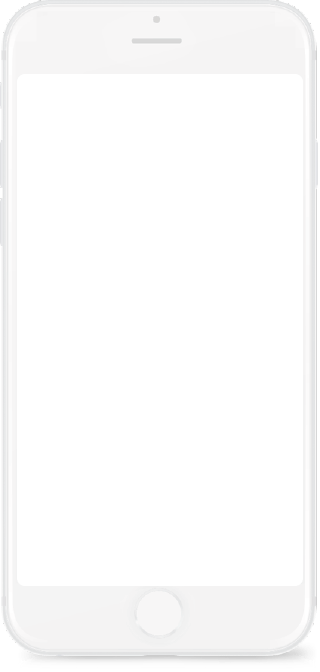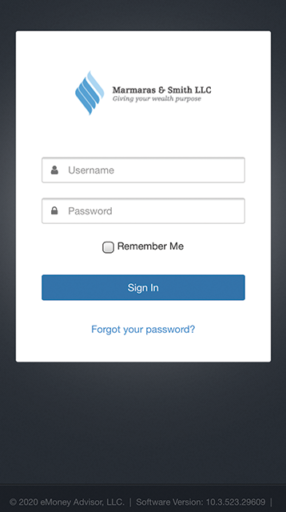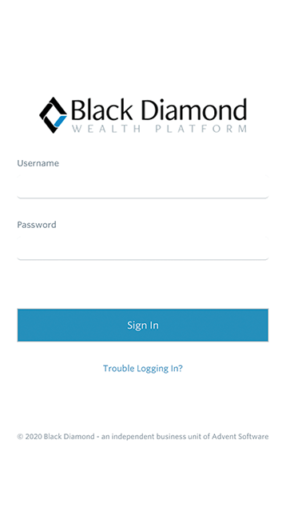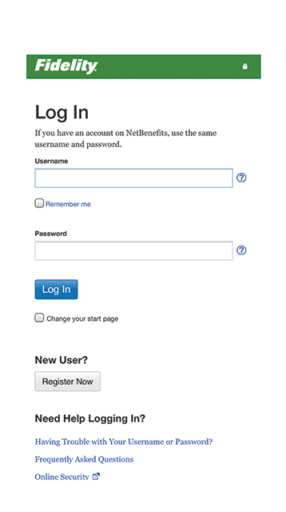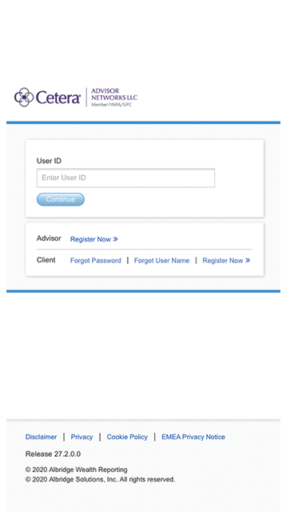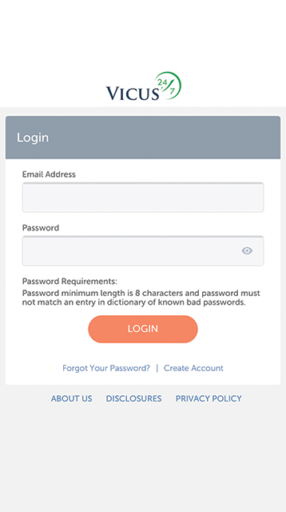 Subscribe to Our Market Survey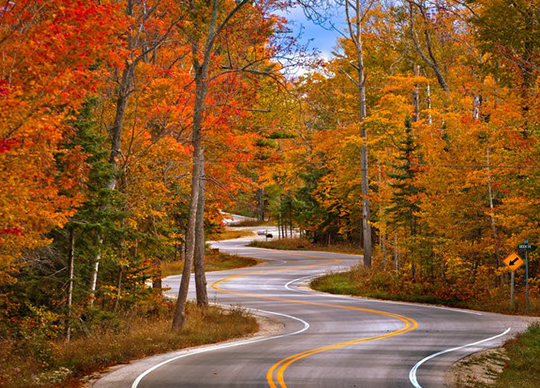 THE SYSTEMATIC APPROACH
Our Mission Embraces Your Future
Our team of wealth management professionals will earn your trust by understanding your unique goals and circumstances. We will help you answer two critical questions.
NOW IS THE TIME
Let's Start Planning
Contact us today to start a conversation about Giving Your Wealth Purpose™.